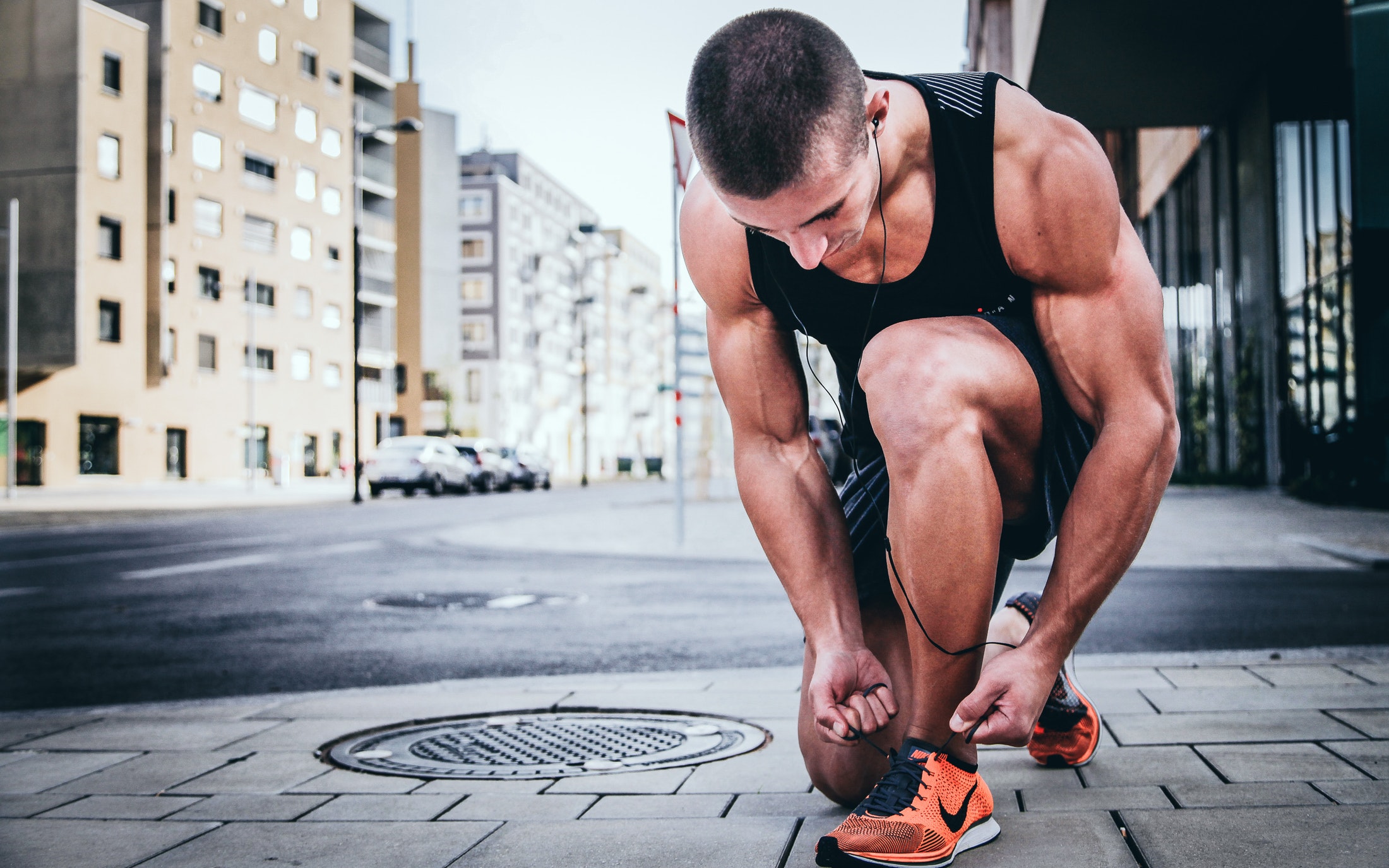 Photo credit –  Unsplash
Need to improve the state of your health? As with most sectors of life, apps have been created to help optimize your standing. In this post, we'll run down five apps that will improve all facets of your well-being.
1) MyFitnessPal
Know you need to lose weight, but don't know where to start? Downloading MyFitnessPal is a good place to start, as this app allows you to keep track of a metric important to those seeking to shed weight: calories.
While many apps work well for approximating the caloric content of whole foods like grain, meats, fruit, and vegetables, they often fall short when it comes to evaluating the plethora of processed food brands out there, as well as different cuts of meat or types of bread.
Thanks to this app's gigantic database, it has very few gaps when it comes to foods commonly found on store shelves across the country. As a result, you'll be able to keep track of your nutrients, helping you to remain in an energy deficit if you are losing weight, or in a reasonable surplus if you are bulking.
2) Couch to 5K
The other part of losing weight is to boost your daily energy expenditure. Heading out your door for a morning jog is an easy and inexpensive way of accomplishing this goal, but without a plan, you might never make it off the couch.
This is where Couch to 5K comes in – it provides a user-friendly interface which encourages people to get off their duff and onto the sidewalk. It not only gives you a framework to which you can refer (warm up – run – cool down), it provides virtual encouragement via four different 'trainers'.
Together with statistics which grants ongoing quantitative feedback, you'll have all the motivation you need to eventually get yourself into good-enough shape to run a 5K race.  
3) Strava
Consider yourself a seasoned runner? Strava provides the tools you'll need to take your game to the next level. A statistician's dream come true, Strava tracks a whole host of metrics, from distance travelled to average speed.
This will allow you to keep track of your progress as time goes by, giving you the data you need to seek improvements that may give you the competitive edge you'll need at an upcoming race. 
4) Sleep Cycle
Tired of not getting the sleep you need and deserve? There's an app for that too, it seems. Sleep Cycle tracks the quality and duration of your beauty rest, noting the noises you make during the night. 
When it senses you are in a light sleep phase close to your chosen awakening time, it will nudge you out of it, as those roused from this state are far more refreshed than those forced out of a deeper sleep cycle.   
5) Calm
Has the hectic pace of your life begun to catch up with you? Help quiet your mind by downloading Calm on your phone. This handy program guides you through meditations and breathing exercises as it plays soothing music, putting your mind at ease as you wind down towards a peaceful sleep.