Need a break from your routine? Kick back and relax in the islands of The Bahamas, as its inviting white sand beaches, powder blue water, and warm people will recharge your batteries like few other places on Earth.
In today's blog, we'll talk about everything you need to know before planning the perfect vacation in The Bahamas.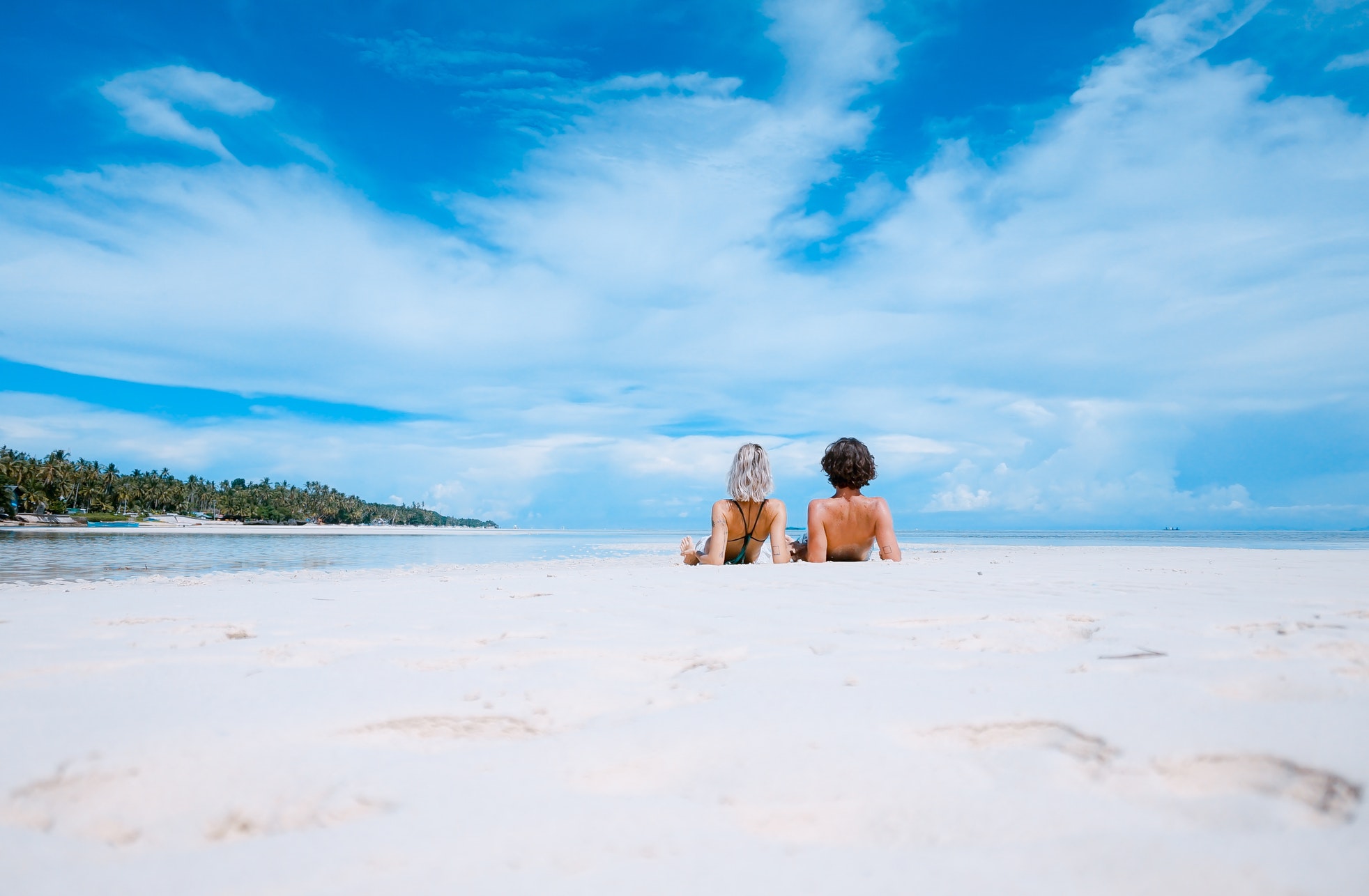 Book an epic place to stay in the Bahamas
Start by deciding what kind of accommodation you want to book – most go for hotels, as it is the type to which they are accustomed. Others opt for bed and breakfasts and guesthouses, as they are looking to interact with the locals.
If you want a home-like atmosphere with plenty of privacy, though, you'll want to look into getting a villa, as there are numerous rentals in the Bahamas available.
Often perched alongside exclusive beaches, you'll never be more than a few dozen steps from the ocean, but if you don't feel like the feeling of sand between your toes, your own personal infinity pool will suffice.
Your villa comes with a load of other amenities as well: grills, outdoor showers, game tables, state-of-the-art electronics, and much more awaits you in your home away from home, making it a much better deal than a luxury hotel for many travellers.
When to go to the Bahamas
Being in the tropics, The Bahamas is warm year-round, so it's tempting to think it doesn't matter when you choose to travel there. However, there are two things to keep in mind when picking a time to book your vacation – peak season vs off-season crowds and the weather.
When Northern Hemisphere winter is in full effect, throngs of Americans, Canadians, and Europeans flock to this island nation. If crowds and higher prices bother you, travelling here between December and March might not be the best idea. The weather is ideal this time of year, though, with dry conditions and temperatures that are warm but not hot.
During the rest of the year, the beaches of The Bahamas become much more spacious, but if you are paranoid about encountering rain on your holiday, April through November brings more frequent torrential downpours.
On the other hand, most wet season showers only last 30 minutes to a few hours, with the sunshine returning afterwards. Much of the time, mornings are bright and sunny, so get your beach time before early afternoon, and you should be fine.
Which island should I pick in the Bahamas?
The Bahamas is composed of over 700 islands – naturally, it can be a bit overwhelming to try and narrow down the one where you want to base yourself.
Looking for an island with all the urban amenities you could ever want? Grand Bahama is where you'll find Freeport, one of the most significant cities in the Bahamas. With a wide range of restaurants, shopping opportunities, casinos, and other sources of amusement, you'll have plenty to do when a rainy day strikes.
The Abaco Islands will appeal to those who love nature, as there are six national parks in this part of the country. Protecting colourful coral reefs and old growth stands of Bahamian pine trees, they are marvellous places to spend your vacation time.
Bimini is an easily accessible spot for those living in Southern Florida, as it is little more than 50 nautical miles from Miami. While its beaches are every bit as amazing as ones found elsewhere in the Bahamas, this place was infamous for being part of a pipeline for illegal hooch during Prohibition, as well as a favoured haunt for Ernest Hemingway (we're sure that's just a coincidence).
Engage in the famed author's favourite pastime by going out on a game fishing expedition: with the Gulf Stream passing just offshore, the diversity of sea life in the area will make it easy to catch something impressive for dinner.        
Finally, those who want to swim with the pigs will want to head to the Exumas. Famous enough for having what may be the most stunning beaches in The Bahamas, the Instagram worthy pig swim is what draws many here.
Apart from that, local fish frys, snorkelling, diving, and star spotting (scores of celebrities own islands in this part of the Bahamas) are other reasons to spend your Bahamian holiday here.
Things to do in the Bahamas
Once you have arrived in The Bahamas, the first few days will likely be lazy ones spent on the beach or on a sun lounger on the deck of your infinity pool. After that, though, you may begin to tire of this routine.
Fortunately, The Bahamas offers plenty of things to see or do. This is especially true in Nassau, the capital of this country. With numerous museums, monuments, and art galleries found here, days with inclement weather or days of departure/arrival spent in this city will be filled with activity.
Outside the main settlements, your days will revolve around the water, with diving, snorkelling, water sports, and fishing all being common options for those looking to get off the beach to do something active.
Be on the look out for golf courses if you enjoy swinging clubs yourself – the Exumas are home to one designed by Greg Norman, so take time to tee off there if you have the chance. 
Best places to eat in the Bahamas
As a popular vacation destination for people around the world and its rich multicultural roots, the Bahamas has its fair share of excellent restaurants.
Rock House Restaurant is a great choice for those on Harbour Island, offering freshly caught seafood and locally produced ingredients in the course of giving its interpretation of Bahamian and Mediterranean dishes.
Most eateries of note are found in Nassau, though – Social House Sushi & Grill is a great place to go if you need to feed your raw fish addiction, while Luciano's of Chicago will give those seeking a taste of the European continent (French and Italian) exactly what they seek. 
On outlying islands like the Abacos or Bimini, most luxury resorts offer the best dining you'll find, so look to these places if you are looking for a break from making dinner for yourself in your villa.