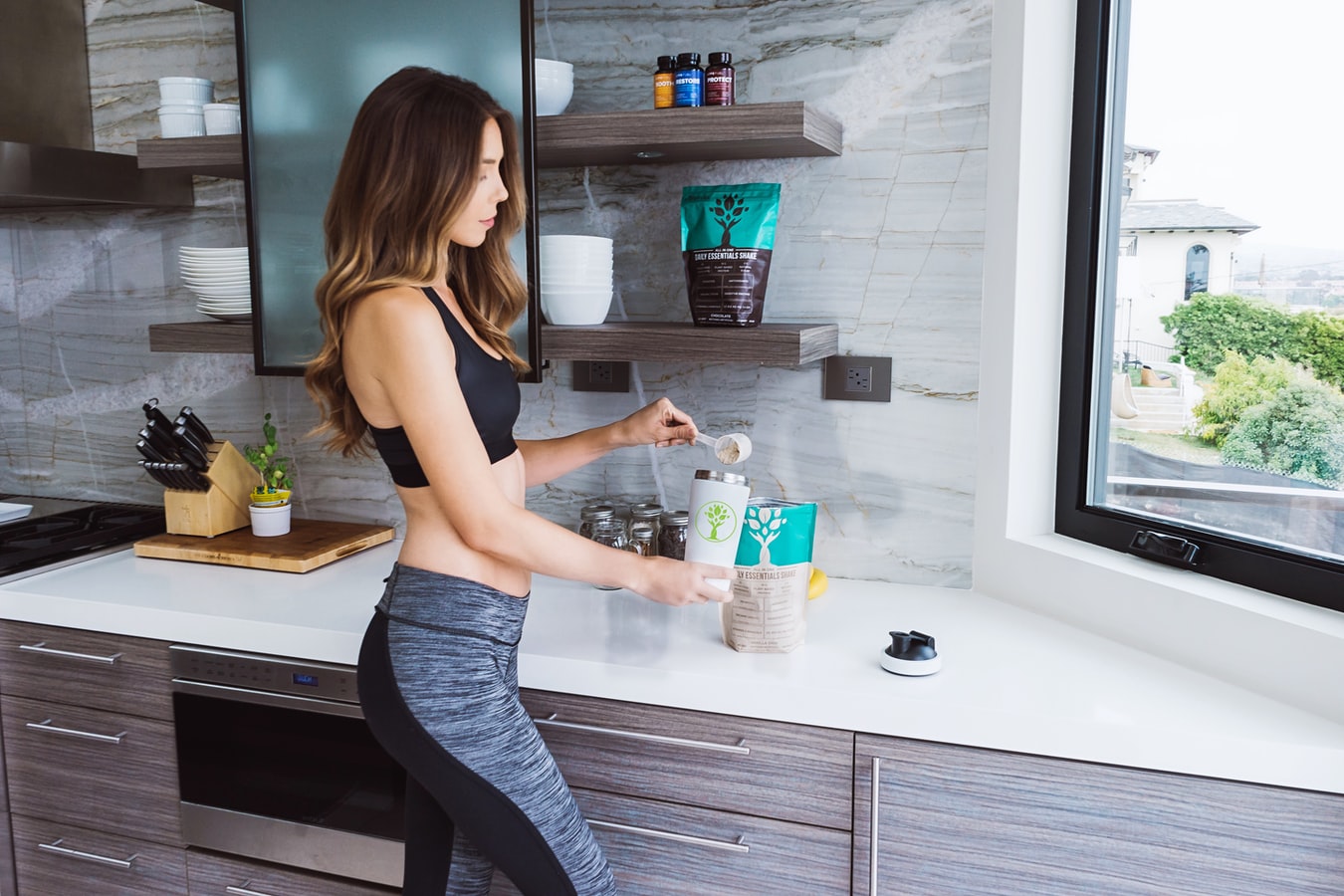 Keep your vitality. A life without health is like a river without water- Maxime Lagacé
The deadly pandemic has made us all stay at home. Though we all are fighting with COVID-19, we still need to understand that, being at home we tend to fall into bad habits such as bad sleeping disorder, not eating healthy and above all not doing any exercise. During these difficult scenarios, your mental and physical health needs to be taken care of. So, we've gathered some tips on how to stay fit and healthy during lockdown. Read on!
Get Fresh Air
No, this doesn't mean go down on the roads and get surrounded by people. You can get some fresh air on your balcony or garden here. It is good for your physical and mental health. Again, plan it in your schedule so that you are doing it every day. Moving out of the house will make you feel better and you don't have to sit in your room the whole day. Do it daily in the morning and evening.
Eat Healthy
While eating healthy when you are at home and you try to learn one or the other skill, cooking has emerged as one of the most favorite among many people in lockdown. Yes, its understood that you all crave junk food but you should understand in such a situation eating unhealthy food is not good for health and the immune system.
A healthy diet can help reduce the likelihood of heart diseases, diabetes, obesity as well as depression and anxiety.
Exercise is a Must!
As you all know, gyms are closed and many people are doing workout from home. Because your local gym or fitness center is closed, it does not mean that you cannot go indoors. In fact, many people and celebrities are doing indoor activities to stay fit and healthy. So, it doesn't matter if you can't hit the gym, follow any youtube video and start exercising.
Keep yourself Hydrated
Getting enough fluids helps your body to function properly. You must have 6–8 glasses of fluids a day. If you are exercising then drink a little more.
Stay connected with your loved ones
In such a situation, it is important to connect with your loved ones. If you can't meet them in person there are still many ways by which you can stay connected with your loved ones. Where possible, call them regularly using video calls. Staying at home with family or flatmates can be challenging at times. If problems arise, try to talk and respect each other. And try to enjoy the luxury of spending more time with the people you live with.
If you know people who live alone, especially elderly or people who are insecure, get in touch with them by giving them a call.
Even on festivals or occasions like Mother's day, Father's day or Raksha Bandhan, connect with your family and wish them digitally. If by any chance, they are staying abroad, you can send gifts and rakhi to Australia, Canada, Uk or wherever they reside. 
Staying at home is the most important thing we can all do right now. Stay home! Stay safe! Stay healthy!