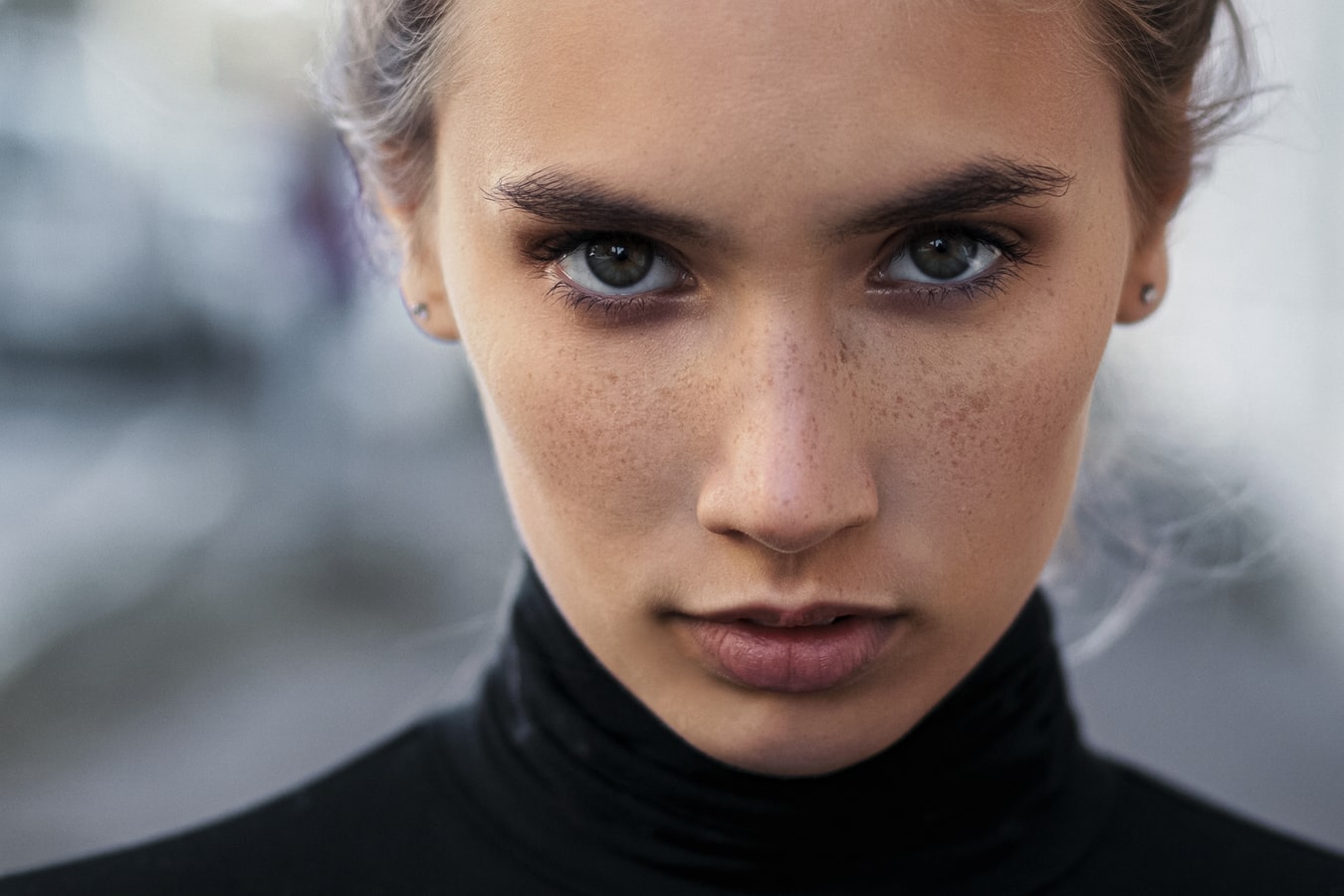 How are you doing with this quarantine thing? Have you watched all your favourite TV shows and movies and are now 'scrabbling' around for something to do? Did someone just mention Scrabble? Seriously though, if you're like lots of people out there in quarantine land, I'll bet you already have plans made for your first day of freedom.
If you're someone who likes to look their best, keep the ageing process on hold and can't wait to show out down town, what will you be doing to prepare. Let's see; a spa day, a pamper session, a manicure and pedicure could be on the cards, maybe a Botox top up is the order of the day. Whatever it is, you're all going to look a million dollars on your first day out of self imposed prison.
Lockdown stress down
For some of us, lockdown might be a time to relax and chill. For others it may be a time of great anguish and stress. You may have to spend the entire time at home alone. You may need to study with your children, there may be stroppy teenagers getting under your feet. You may find living with your partner a living hell.
For most of us though, there has been little else to worry about except the awful virus. For me it seems as if I have aged overnight – were those wrinkles there before? If you're feeling down and looking in the mirror thinking 'urgh' you're not alone. But don't worry; when freedom is announced, overtime in beauty salons, spas and nail bars will more than make up for the loss in the economy. Go for it girls!
You saved money
Like most people you'll have noticed your spending has declined, certainly on life's luxuries and extras. Life's necessities are now more important than ever given the shortages in the early days of lockdown. What will you spend the money on which you have saved when lockdown ends? I feel some pampering and me-time coming on.
Appreciate the changes
After not seeing your colleagues for a few months, they will expect changes from your appearance. You want to surprise them by looking even better when you get back to work than they remember. All the more reasons to book in some beauty treatments as soon as is possible before you go back to work.
You want to celebrate
As soon as regular operations resume and we return to some semblance of normality, prioritise your beauty treatments. Will it be a manicure – are your nails and cuticles in such a bad condition? Maybe you're thinking of getting a top up to your tan or getting a tan started.
If the fine lines and wrinkles have started coming back, Botox anti-wrinkle injections will help you achieve a return to your youthful looks. Whatever you do, make it a gift to yourself for having to endure all these weeks of isolation without complaining, without stressing but just getting on with the real things in life which matter – staying safe, staying healthy and staying alive.